Jun 12, 2022 | Ben Seneker
The Gospel is "Offensive"
Mark 11:27-12:12
Series Information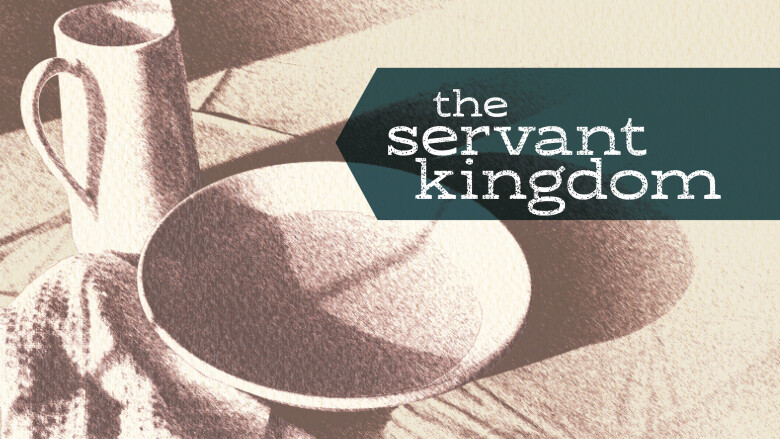 In the opening verses of the Gospel of Mark, Jesus says these words, "The time is fulfilled, and the kingdom of God is at hand; repent and believe in the gospel." But what is the nature of his Kingdom? As the disciples, skeptics, religious leaders, evil spirits, crowds (and even us!) will see through the course of the gospel, Jesus came not to be served, but to serve; that victory came through the cross and not through military might. How might we, as followers of Jesus, likewise bear our own crosses and follow him in lives of service and humility?