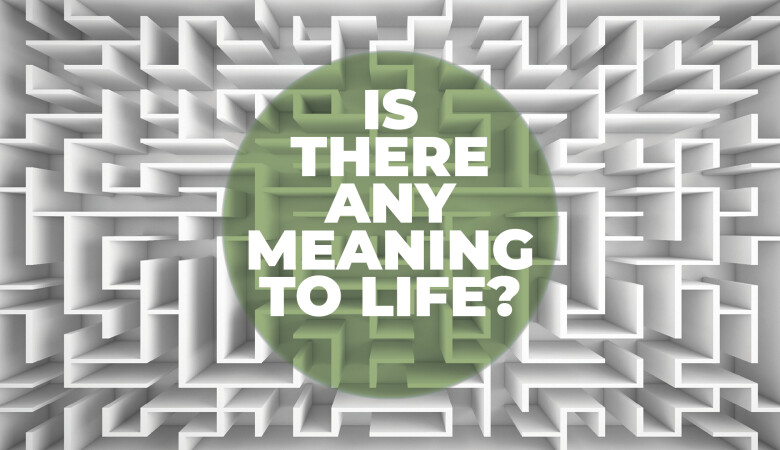 Is there more to life than having a good time? Why bother caring for people if in the end death will snatch everyone away, including ourselves? Why are we here?
Countless people throughout history have found the wisdom of this ancient book enlightening and comforting.
Join us as we reflect on the timeless wisdom of Ecclesiastes.